Law 2020/ Félicie De Fauveau – Feminist and revolutionary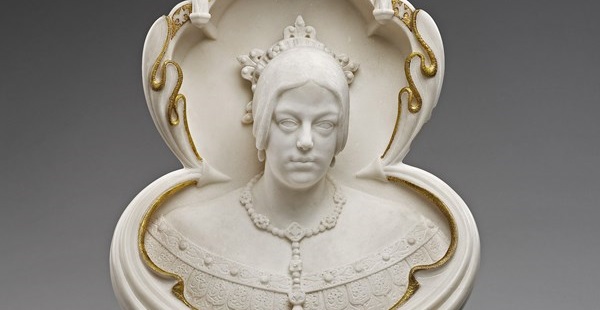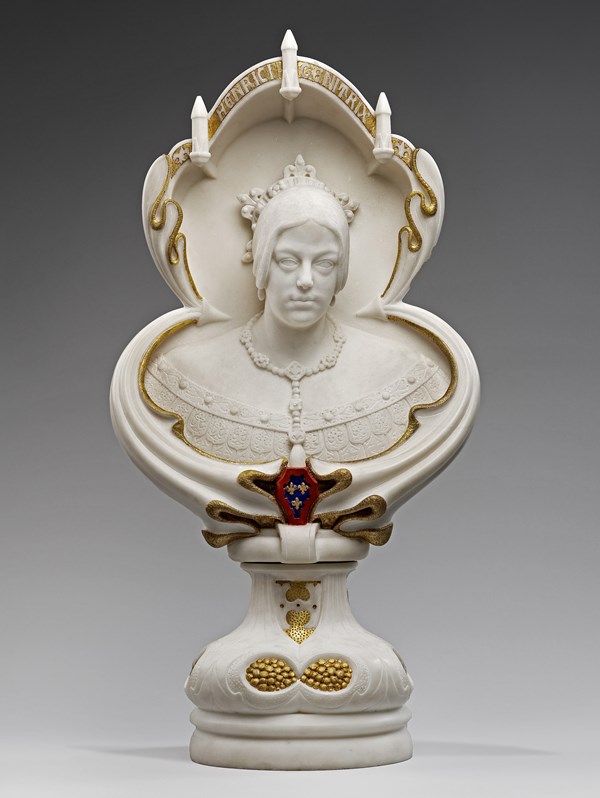 Félicie de Fauveau was born in Livorno (Italy) into a family of ennobled financiers, but moved to France during the Restoration in 1814. Her family settled in Paris where her mother ran a salon frequented by artists, including the painter Ary Scheffer. As the catalogue of the monographic exhibition of 2013, at the Musée d'Orsay, points out, Fauveau, who was educated in a school for young girls run by a woman from the progressive intelligentsia, adopted a radical, traditionalist Catholicism.

Although Félicie trained with the painter Louis Hersent and rather than choosing the more "feminine" activity of poetry or watercolour, she chose the most physical and least feminine branch of art according to the gender-based organisation of society: sculpture. Remarkable for the time, she decided to live off her art.