About
Carlo Orsi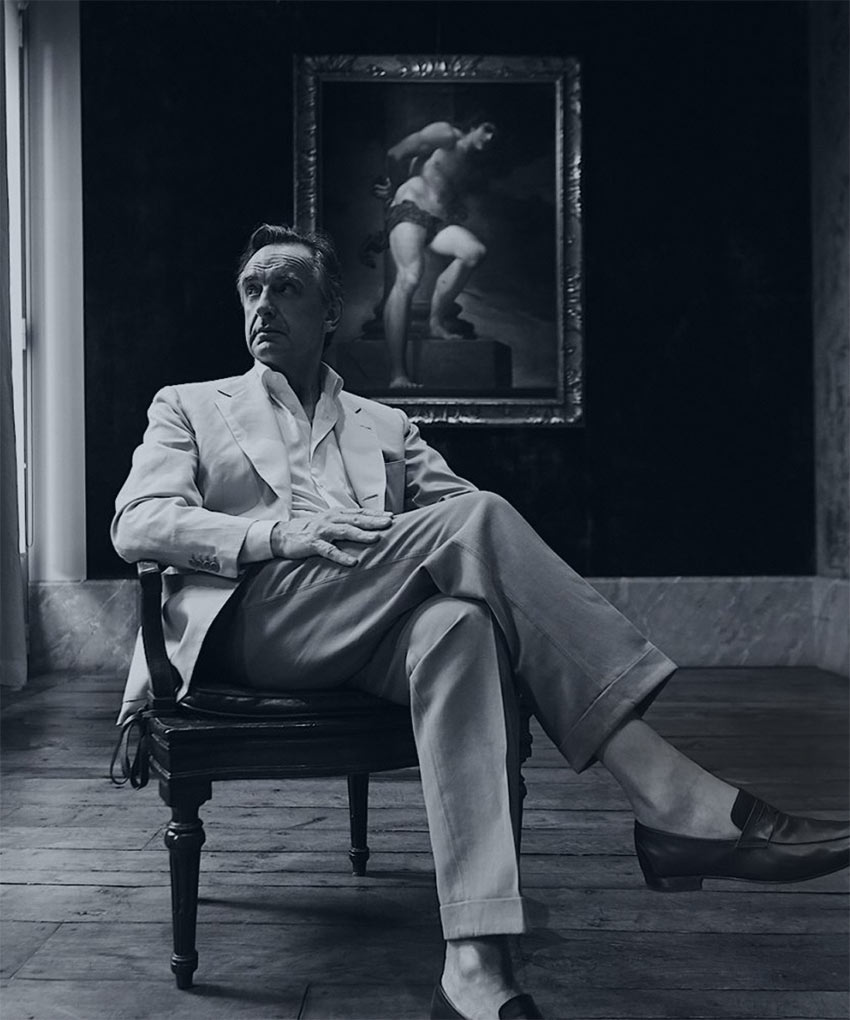 "My personal passion is not to collect for myself but to find paintings and sculpture previously unknown to the art market, undertake the correct research and then bring them into the light and share with others."
---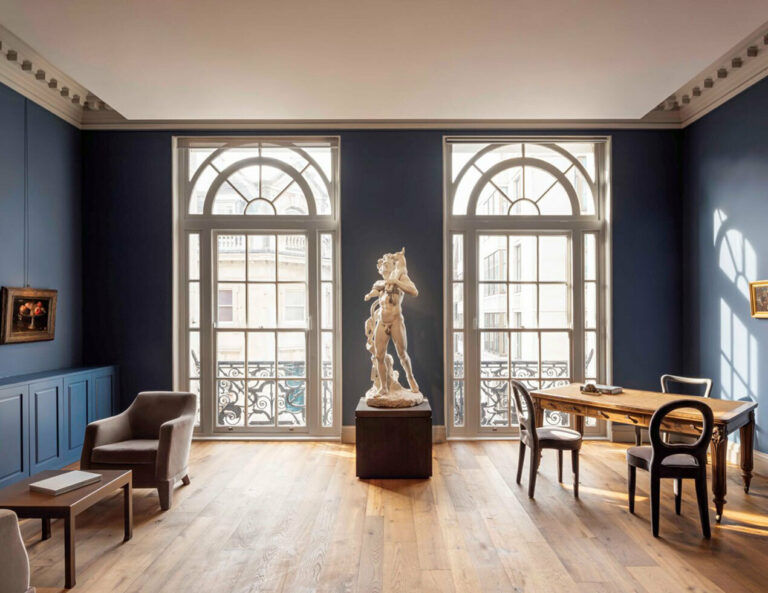 Trinity Fine Art Gallery
In 2016 Carlo Orsi moved to London and took over the much-respected Trinity Fine Art, thereby consolidating his position on the international art market from the heart of Mayfair.

Carlo Orsi is President of the Friends of the Brera as well as being a member of the Milanese Association of Art Dealers, and of FIMA, CINOA and SLAD. He regularly participates in the major international art fairs, such as the Biennale of Florence and TEFAF in Maastricht and New York. He also organises exhibitions in his galleries with accompanying scholarly catalogues written by leading experts and art historians.
Works by Canova, Pontormo, Bronzino, Bernini, Vasari, and Orazio Gentileschi have passed through his hands, many of which have found homes in the most important museums in the world, including the Metropolitan Museum in New York, the Galleria dell'Accademia in Venice, the Musée d'Orsay in Paris, the National Gallery of Canada. and in many leading private collectors. When thinking of the future Orsi believes that in view of the globalisation and fast pace of the art world it is ever more important to remain steadfast to one's own professionalism, and to conduct thorough research with the ultimate aim of sharing the pleasure of discovery with both institutions and collectors.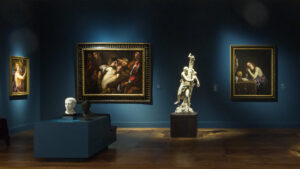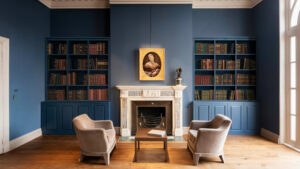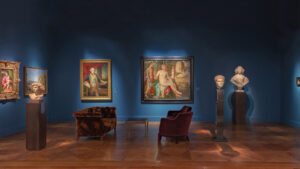 Established in 1984
Leading destination for exceptional works
As a dealer and consultant specialising in Master Paintings, Sculpture and Works of Art from the Renaissance to the nineteenth century, our clients include many of the world's major museums as well as most leading private collections. Based in elegant premises at 15, Old Bond Street, London, the gallery provides a relaxed atmosphere in which to view works of art and holds regular exhibitions, with accompanying catalogues. We exhibit at the principal art fairs, as well as loaning to museums and sponsoring institutional exhibitions. We are proud to continue a close collaborative association with Walter Padovani a leading Italian dealer of Sculpture and Works of Art and Vice Chairman of AAI