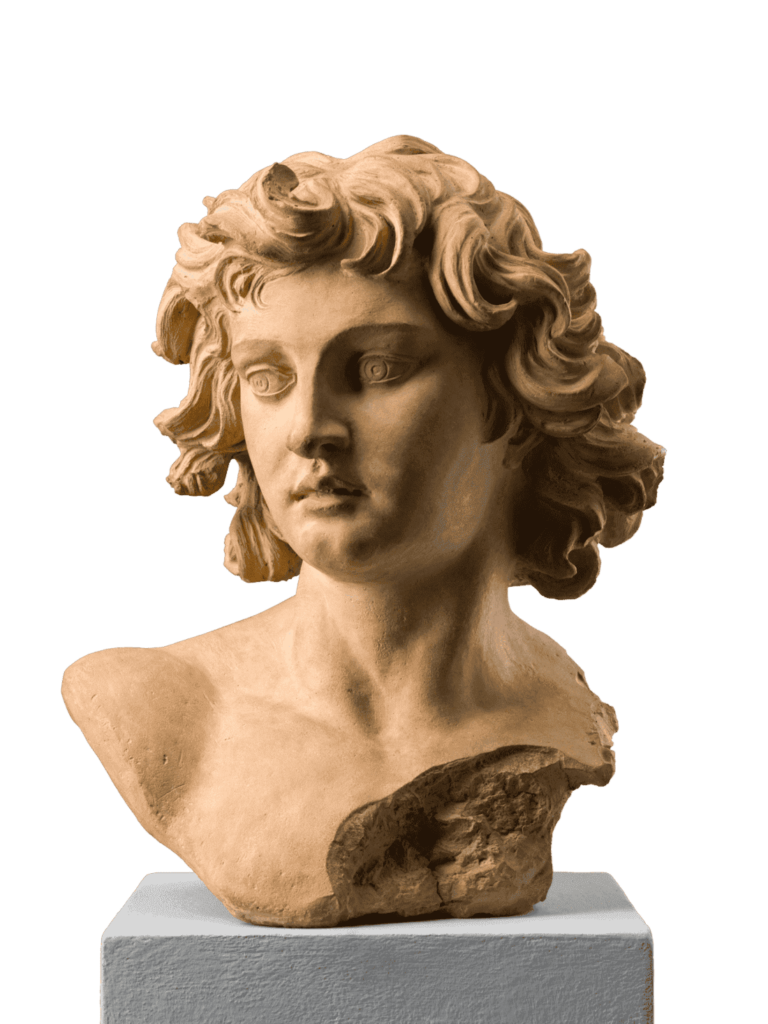 LONDON ART WEEK
3 – 10 DECEMBER 2021
2nd Floor – 15 Old Bond Street
London W1S 4AX
United Kingdom
"While people continue to flock to London's museums and historic houses, the vast majority are unaware of the commercial galleries that offer some of the best free shows in town…"
FINANCIAL TIMES
London Art Week (LAW) is a major showcase of the best that the art market has to offer, from leading galleries and auction houses.
Led by a flagship Summer event, with a second week of events and exhibitions in the Winter, LAW aims to offer the very best paintings, drawings, sculpture and objects available on the market, dating from Antiquity to the Twenty-First Century.
ARTWORKS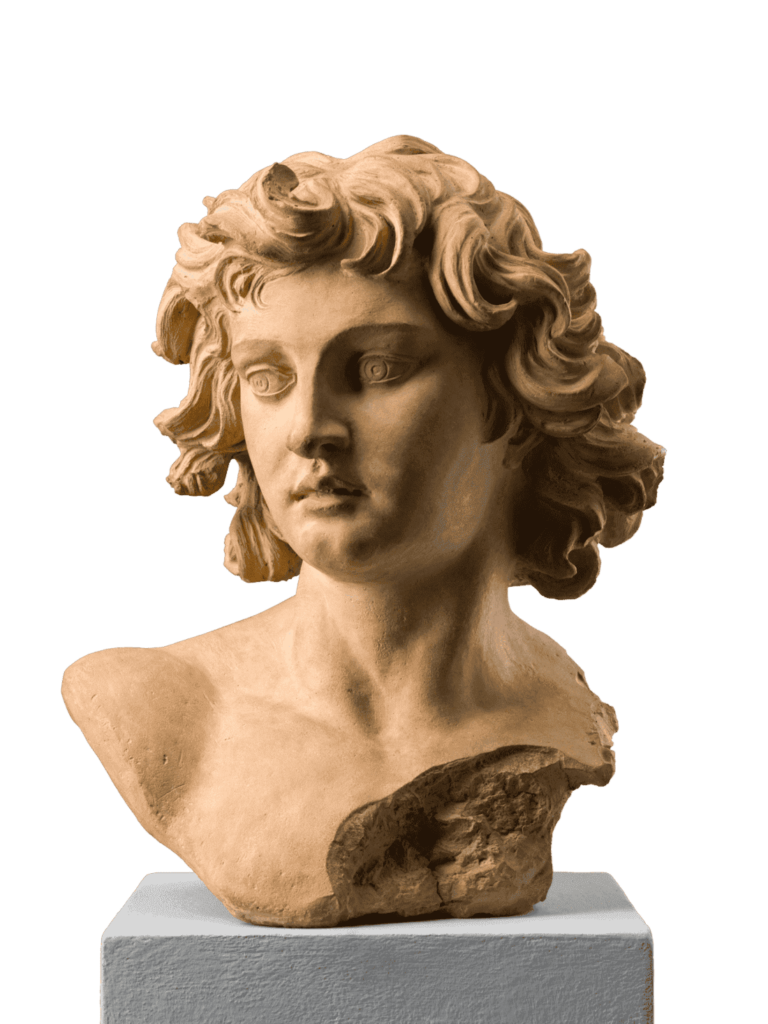 Antonio Giorgetti (Documented in Rome c. 1657 – 1669)
Head of an Angel, c. 1663
Terracotta
40 cm. (15 ¾ in.)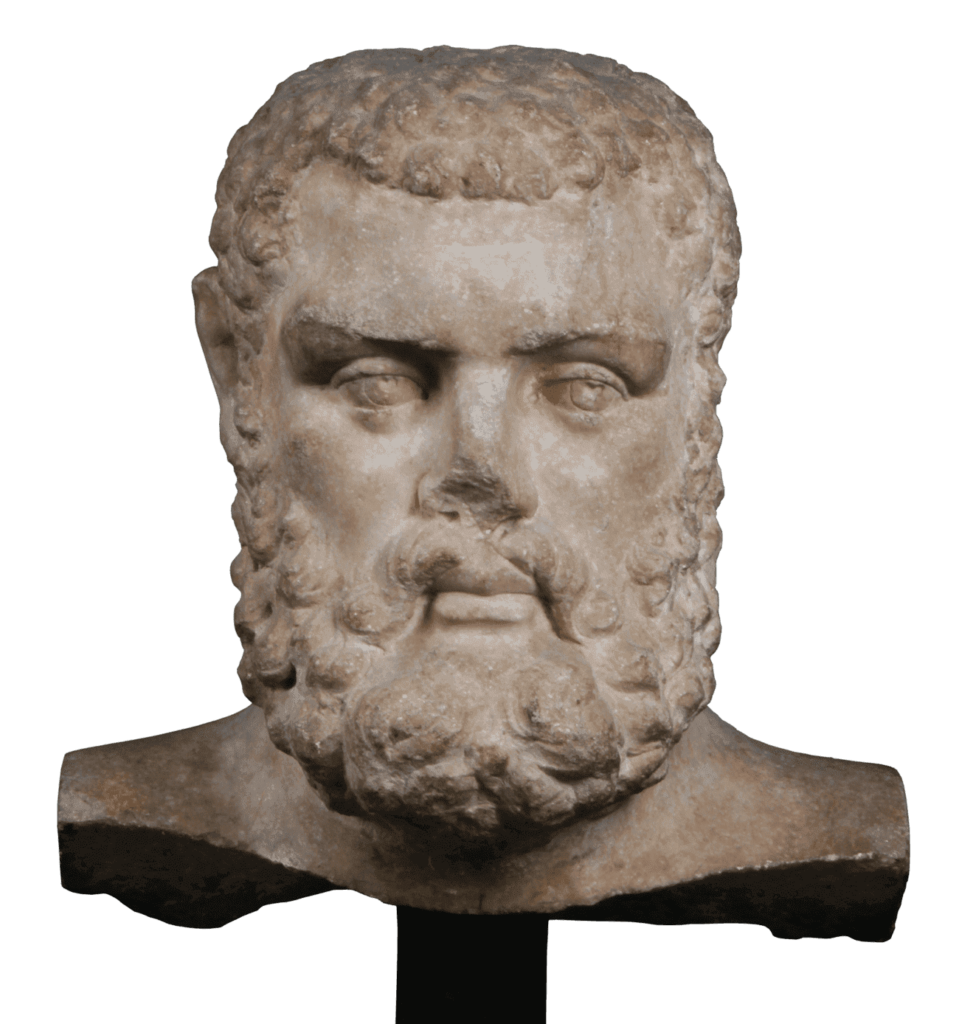 Roman, Mid 2nd Century A.D.
Head of Hercules, 2nd Century AD
Marble
36 cm. (14 ⅓ in.)