Article – Apollo-Magazine.com: It's the last chance to save this rare Renaissance casket for the nation. Susan Moore, 19 June 2019
The Newbattle Abbey casket is a 16th-century treasure in itself, and if no UK-based institution, organisation or individual registers an interest to save it for the nation by 11 July, the government will have no choice but to grant its owners an export license and it will leave these shores. Why it should not is straightforward. Quite apart from the fact that there is nothing else quite like it in the country – and that it is the only dated example of some 11 pieces around the world thought to come from the same workshop – it is one of those rare works of art of exceptional ingenuity and aesthetic appeal that also bears witness to a very specific time and place.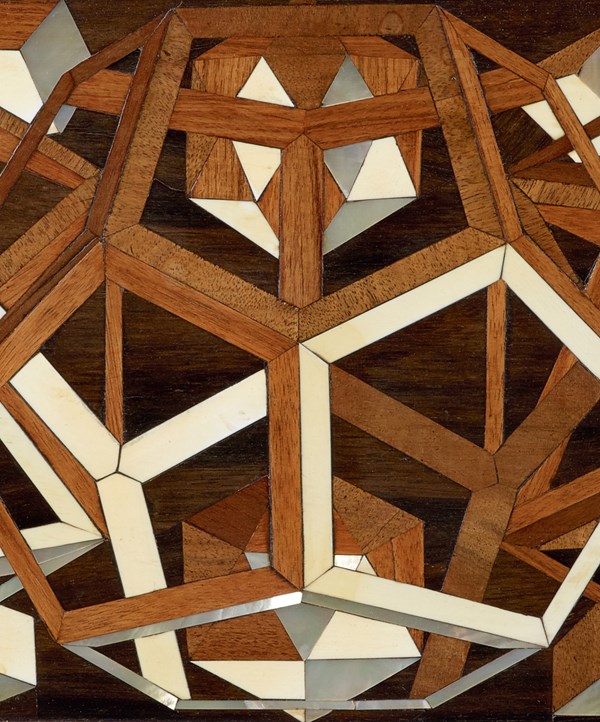 That time is approximately 1565 and the place is Nuremberg, and this casket may be seen as a proud reflection of the intellectual, scientific and cultural accomplishments of the free imperial city. It is modelled on the architectural form of an Italianate palazzo, rising from a rusticated base and complete with pilasters, pedimented windows, architraves, friezes and cornicing, and ornamented with three-dimensional herms, lion masks and cherubim. Its materials are precious, and include ebony, alabaster, and mother-of-pearl. Most striking of all, however, are the images and scenes within the 'windows' – bone plaques engraved with female personifications of the four temperaments and four cardinal virtues.