"Art can offer respite": Italian old master dealer Carlo Orsi on why a slower approach to collecting is right for uncertain times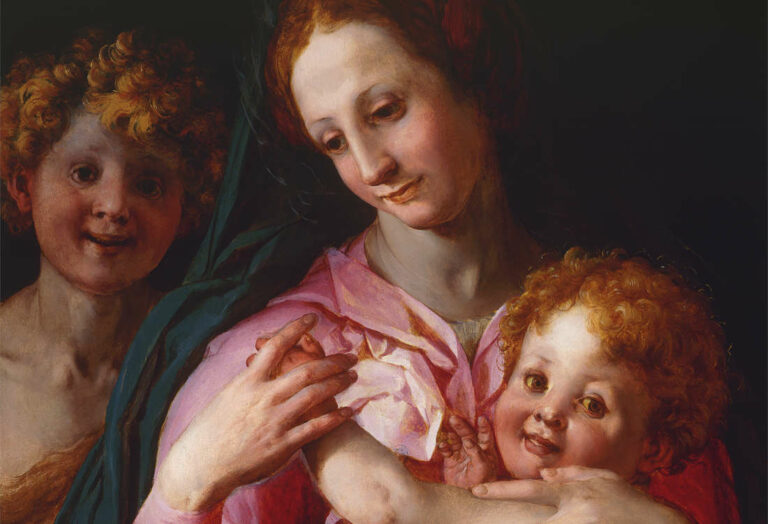 Orsi's London gallery, Trinity Fine Art, is eschewing the virtual scramble in favour of a more individualized approach.
Sometimes the best response to a crisis is the measured and mindful approach — at least that's the ethos adopted by London's Trinity Fine Art, a leading purveyor of Old Master works since 1984. In the past months, whilst the art world has scrambled to launch digital viewing rooms, online fairs, zoom talks, and countless newsletters, Trinity has taken a zen master approach to sales, aiming to deepen and cultivate relationships offline.
Recently, Carlo Orsi, a dealer of Italian antiquities and the owner of Trinity Fine Art, spoke with Artnet News about why the "slow art" approach is an ideal one for our unusual age.